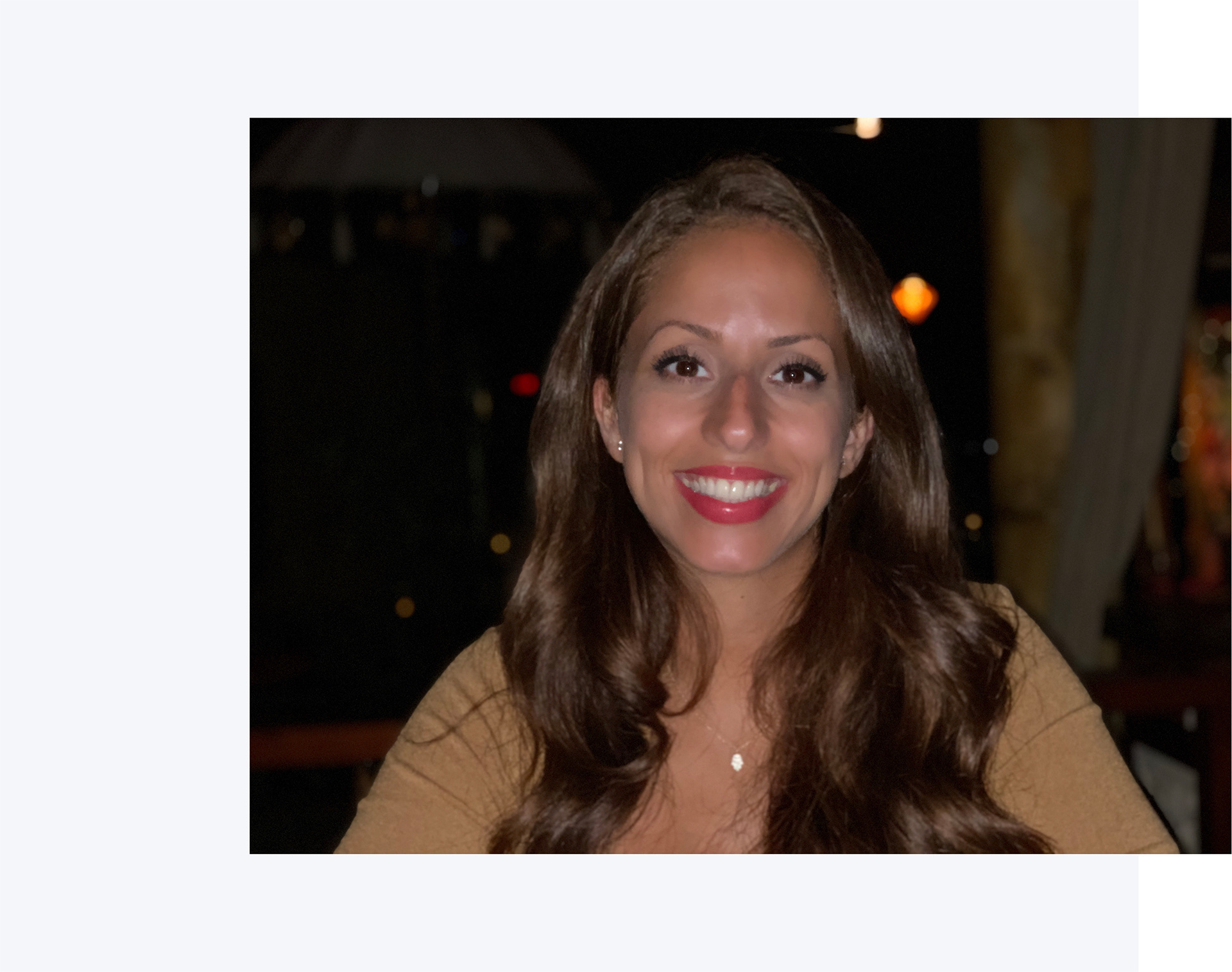 I'm a designer currently working in-house as the lead designer at a multi-million dollar tech company based in California.  
I'm passionate about art and design and I'm constantly trying to learn new skills and grow as a designer. I love helping other creatives and small businesses further their passions and achieve their creative goals. 
Previous clients include Ferrero Group, Kinder, SCA, Tena, Kitchen8, Houston Community College, AddOn Networks, ProLabs, and GuardRFID. 
In my downtime you'll find me wandering around museums, taking photos, trying to learn a language or attempting to surf.